Miralash is becoming one of the most popular and proven ways to beautiful eyelashes. Women who are looking for a really effective eyelash enhancing serum have reason to be satisfied, because Miralash Eyelash Enhancer can be purchased online.
>>> Naturally Beautiful Eyebrows Without Permament Makeup <<<
How Does It Work and When I Can See the Effects? 
Miralash works because of an innovative formula that guarantees high efficiency. The enhancer enables the balanced growth of the eyelashes, gives them more optimal nutrition and a really beautiful appearance. It gives a woman captivating, beautiful and expressive look. Miralash also makes eyelashes grow faster and at the same time makes them thicker.
If you're a woman who has a problem with falling out and weak eyelashes, you'll notice an improvement after a few weeks. Your eyelashes will become strengthened and more nourished.
You do not have to wait forever for beautiful and thick eyelashes, you're not only see the improvement after a few weeks, but you'll have beautiful eyelashes after 3 months of using Miralash eyelash enhancer. After 3 months, you can just use the enhancer 2-3 times a week to maintain the effect.
The Ingredients
Aqua
Propanediol
Panthenol
Glycerin
Biotinoyl Tripeptide-1
Acrylates/C10-30 Alkyl Acrylate Crosspolymer
Dechloro Dihydroxy Difluoro Ethylcloprostenolamide
Disodium EDTA
Ethylhexylglycerin
Niacinamide
Phenoxyethanol
Propylene Glycol
Sodium Hydroxide
Soluble Collagen
Urtica Dioica (Nettle) Extract
How to use Miralash
Miralash is a preparation that can be applied at the root of eyelashes with a very comfortable eyelash applicator, that is included with the Miralash. It is effective, when used every day. If you forget to use it sometimes, it's not a problem. Just apply it another day, you'll simply have to wait for the results a little longer. Do not apply it twice a day. Once a day is enough.
To apply Miralash, first remove your makeup and dry the skin around your eyes. Second, apply the Miralash at the eyelashes' roots. That's it! It's very easy.
The Pros
Longer, thicker and darker eyelashes.
Proven results without side effects.
One bottle is enough for 4-5 months.
Eyelash growth is extended.
The eyelashes falling process slows down.
100% money back guarantee.
The Cons
Miralash can be purchased online only.
Some women reported a little burning sensation when started to apply Miralash.
You need to wait 3 months to see the full effect of Miralash.
The Price
Miralash is sold in 3 packages:
Starter Package – 1 bottle, which costs $45.
Economical Package – 2 bottles – $69 plus free delivery.
Recommended Package – 3 bottles – $109 plus free delivery.
Final Verdict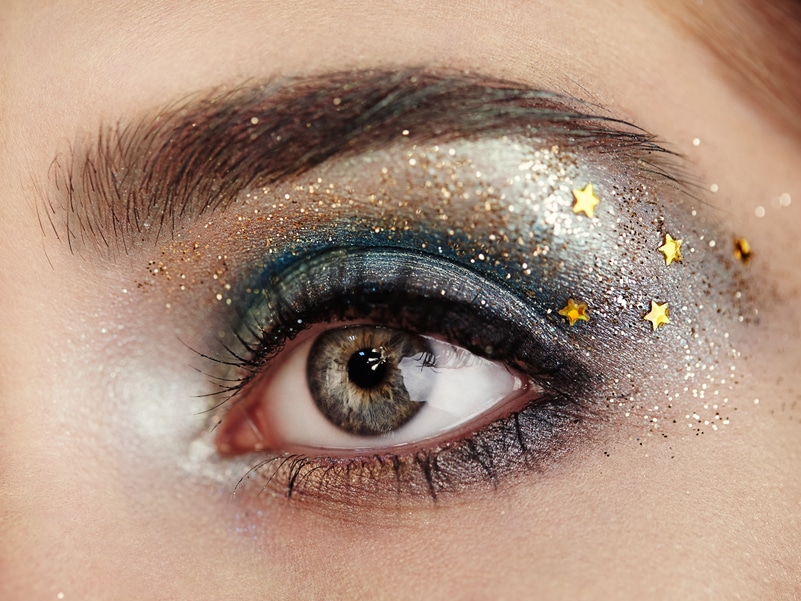 >>> Naturally Beautiful Eyebrows Without Permament Makeup <<<
If you want to have long, thick and beautiful eyelashes, the Miralash Eyelash Enhancer is a good product to buy.
Click Here to Learn More About Miralash
>> Naturally Beautiful Eyebrows Without Permament Makeup <<<